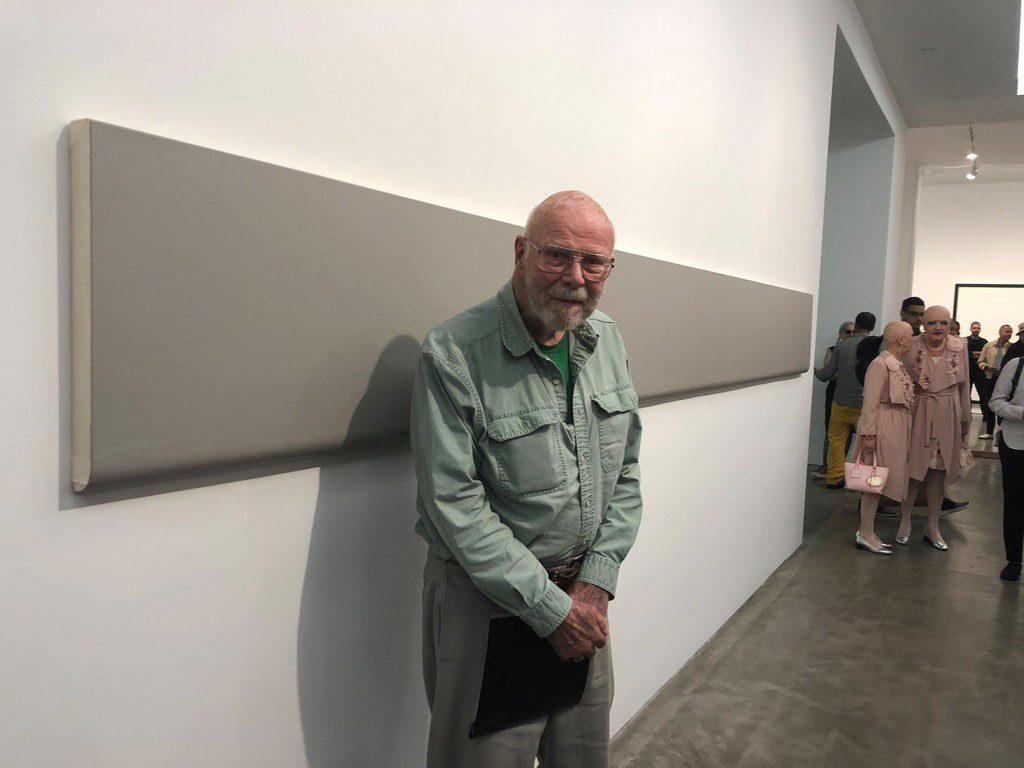 PAULA COOPER GALLERY
50 YEARS: AN ANNIVERSARY / DETAILS
A Benefit Exhibition for March for Our Lives
524 West 26th Street
October 10–November 3, 2018
The 50th Anniversary Show celebrates Paula Cooper's 50 year career as a devoted and
distinguished gallerist. It is a recreation of the anti-Vietnam show curated,
some 50 years ago, by Robert Huot, Lucy Lippard and Ron Wolen in her Prince Street
gallery to benefit The Student Mobilization Against the War in Vietnam. This show
benefits The March for Our Lives, also a student led movement, against gun violence.
Many of the original works are in public and private collections, lost or destroyed.
But, the substituted works, chosen by or for the artists, have the spirit and style
of these leaders of the 60's minimal movement. Though in a far more luxurious
setting, the quality and ideas remain strong and clear.
Robert Huot
October 2018